GET TO KNOW SHAREFASHION SHOES
GET TO KNOW SHAREFASHION SHOES

Sharefashion Brand Purpose






We are
Sharefashion
. This is a website dedicated to selling recognized high-quality replica sneakers. A company focused on customer experience, based in China. Share fashion attach great importance to the shopping experience of every customer. We have a professional customer service team that can answer your questions online at any time. Sharefashion
always pay attention to fashion trends and are committed to providing you with the latest fashion items. Customer satisfaction has always been our top priority.
High-quality products
,
low prices
,
fast delivery
, and
considerate professional services
have always been what you expect and our pursuit, so please feel free to trust
Sharefashion
!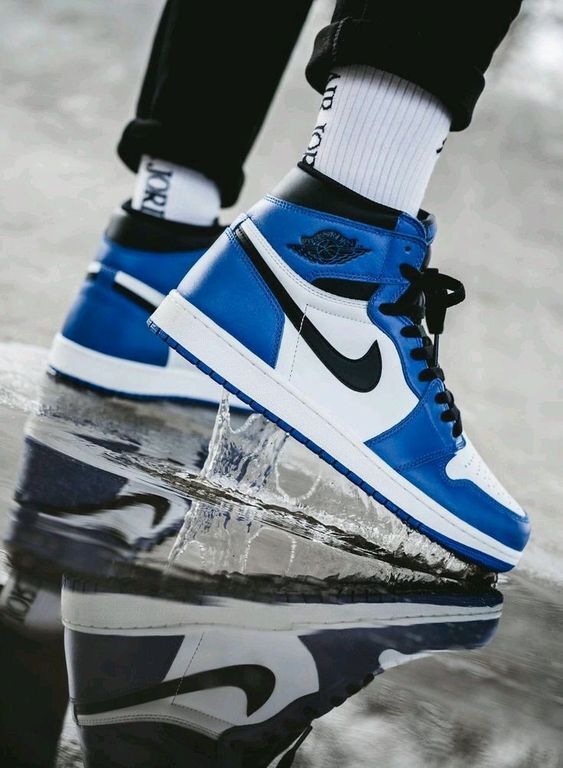 Quality Assurance
High-quality replica shoes produced by a factory in Putian. Use the same material as the official authentic product to achieve the most perfect effect. Share Fashion is produced by a large factory, with large-scale and standardized production workshops and assembly lines, advanced production equipment, low-level mistakes in the market, and garbage work is unlikely to appear in shoes. Before leaving the factory, we will inspect one by one to ensure that the products delivered to customers are intact.



One-to-one Special Service
With a professional customer service system, professional staff will propose a plan that satisfies you according to your different questions.

Share Fashion

will send you quality inspection photos before shipment (3-5 days process). If you are not satisfied with the quality inspection photos, we can exchange you a pair of shoes or give you a full refund! After you confirm that there is no problem with the quality inspection photos, we will ship the goods!



Return and Exchange Service

(See More)
If there is any quality problem within 30 days, you can return the goods for a refund without reason to protect your shopping rights. If you do not want the shoes due to your own reasons after the order is placed and before shoes are shipped. We will arrange a refund for you. From which channel you paid, Share fashion will refund you in the original channel.
Perfect Logistics System
Currently, it can provide international shipping services operating in the United States and more than 200 countries/regions around the world. After the package is sent, Sharefashion will send the status of the package by mail and provide detailed tracking information.

It is convenient for you to track package information in real-time.
Share Fashion Luxury Brand
Replica Louis Vuitton, a French luxury brand. The Share Fashion Fake Louis Vuitton sneaker series, with diverse colors and interesting details, and the beloved silhouette design, interpret the modern new style. Showcasing the encounter of elegant art and avant-garde trends, it has a unique influence in the industry.
Replica Balenciaga, discover the truly unique fake Balenciaga sneaker collection, including designs such as Balenciaga Triple S sneakers. The iconic Balenciaga Speed sneakers are another popular style, constantly updated with new details, while the versatile Balenciaga Track sneakers can be matched with any style from dress to cut.
Replica Dior the two-tone style of Dior sneakers reinterprets the classics, the retro wave meets the modern fashion, and opens a variety of personality matching inspirations. Textured rubber inserts cleverly cover the laces, which is unique. With sturdy soles, the shape is varied and fashionable.

Contact Share Fashion
Whatsapp: +852 6432 8070 (Best way)
Ins: @sharefashionsneaker

Email: finishlinesneakerofficial@gmail.com